Techno Total Solutions srl
Special and standard bearings
TTS designs, produces, tests and markets special bearings for rolling mills, mandrels, slewing bearings, track rollers, multirows, stud type rollers, thrust bearings, radial bearings, cylindrical roller bearings, ball bearings, spherical roller bearings, viton seals for iron &steel industry, metallurgical industry, material handling, machine tools…
Mechanical knowledge and technologies allow us to realize a wide range of high precision bearings and safe, reliable and long lasting solutions for many sectors.
TTS is focused on ensuring lasting and optimal performance and that is why it develops, in collaboration with the Customer's technicians, to ensure the best possible performance.
We know how important it is for our customers to respect the times. We are also aware that punctuality in deliveries cannot be separated from the quality and precision of the bearings.
TTS invests in technology because punctuality is combined with the reliability of what we deliver. For this reason, we carry out some work in-house in order to offer faster procurement and testing.
We want to be fast and reliable in grasping the requests of our customers.
TTS invests in the continuous training of its staff, we also have people able to communicate in English, Russian, German … so as to listen and understand the various needs immediately.
A standard bearing is not able to offer the required tolerance for the most precise equipment.
TTS can offer a wide range of precision bearings manufactured to meet the most critical tolerances.
TTS |
Our bearings in the world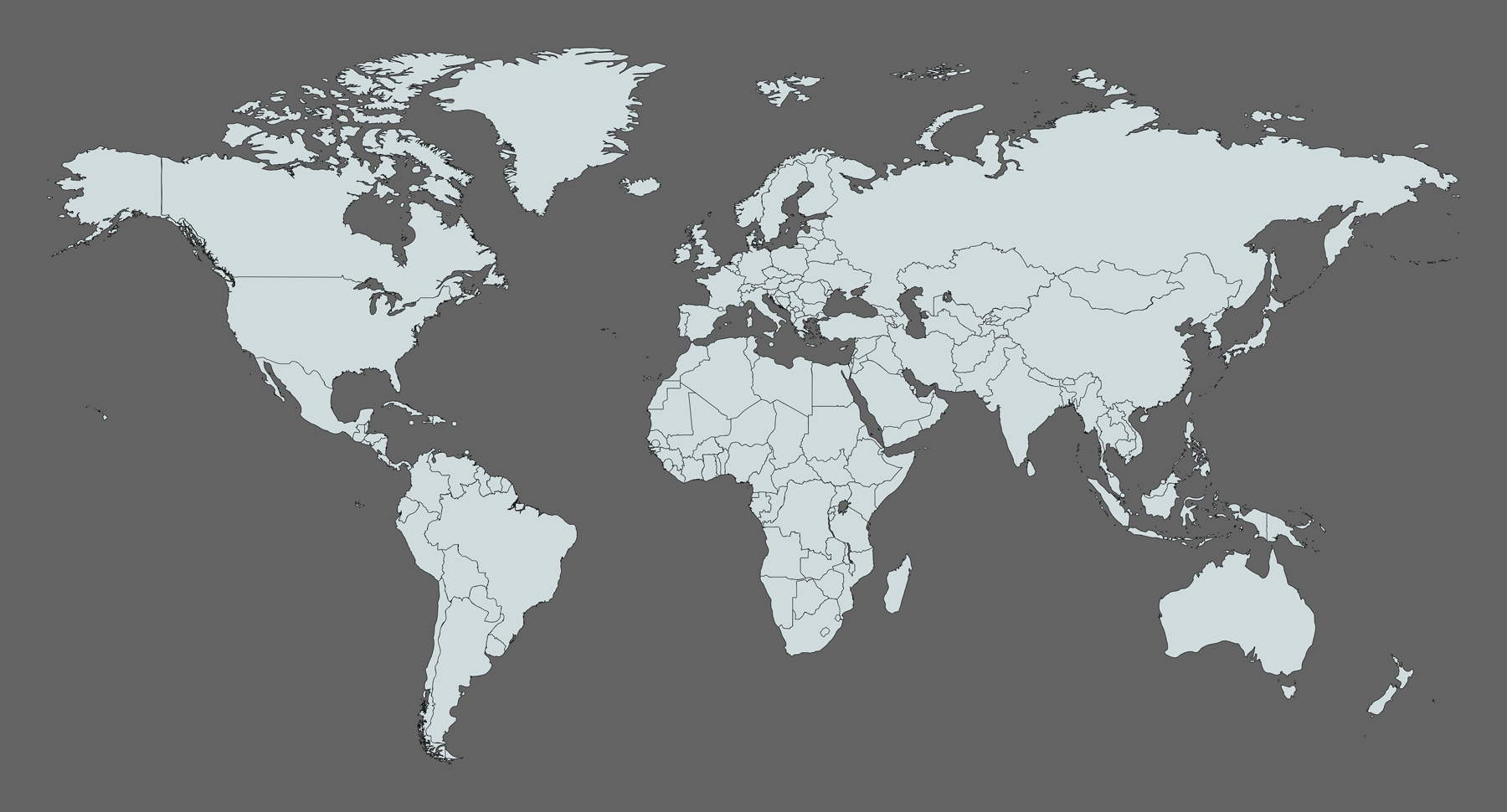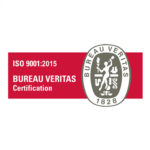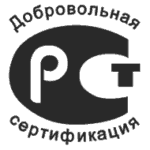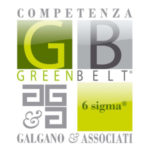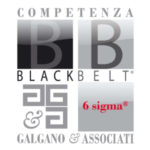 0
Languages
We speak your language
0
%
Respect of delivery terms