In this world where time is equated to money, split bearings & Plummer blocks gives a tremendous advantage of quick mounting & dismounting of pre-assembled shafts. In case of assembly with split cylindrical roller bearings [Figure 1] they can be mounted with a swivelling cartridge which gives an advantage to accommodate the swivelling and misalignment of the shaft. The cylindrical or spherical roller bearings in heavy duty and stringent applications, the Plummer blocks can be made in Cast Iron & Cast steel. The sealings of these plummer can be with many options including oil seals, labyrinth seals or heavy-duty taconite seals. The seals are made of high-grade Cast Iron.  In case of variant with one end closed, the rugged metallic end covers restrict the dust particles to enter.
TTS takes pride in their expertise to design and manufacture the plummer blocks in either Cast Iron or Cast Steel which can withstand high rupture loads. The breaking loads of the plummer blocks [Figure 3] are calculated using FEA analysis as shown in [Figure 2].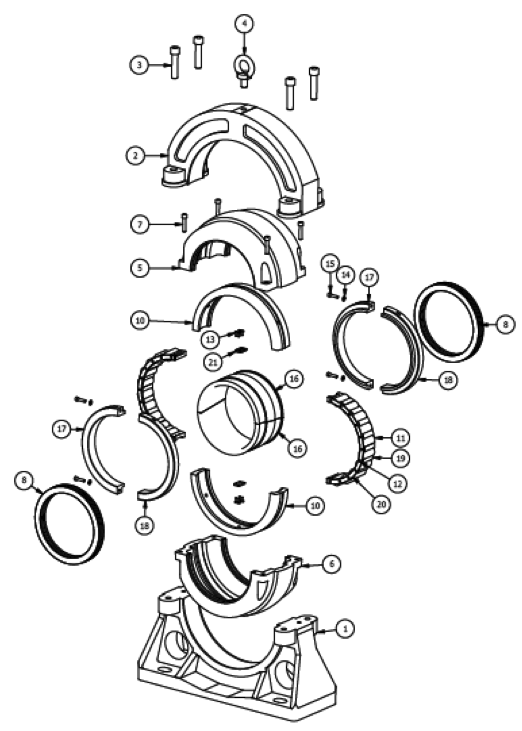 Fig. 1 – Split cylindrical bearing & Plummer block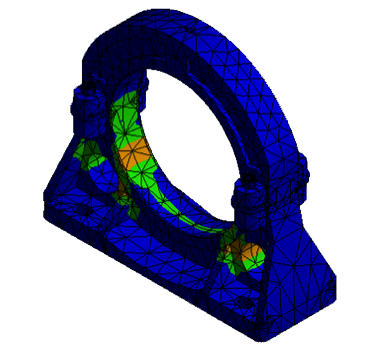 Fig. 2 – FEA analysis of plummer blocks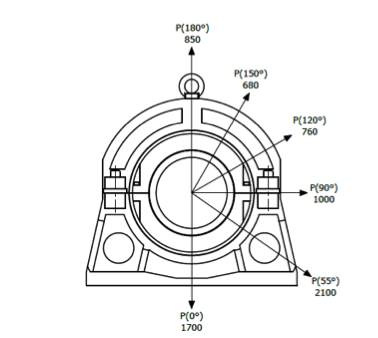 Fig. 3 – Plummer block breaking load chart
Split bearings are typically used in various applications like – mining, cement making, steel and primary metals industry, power generation, water & wastewater treatment etc.
TTS have produced split cylindrical and spherical roller bearings with fixed and floating ends which can take heavy radial loads combined with or without the axial loads.
TTS has most importantly ensured that the split bearings have a minimum life of 50.000 hours which reduces maintenance and downtime costs of the entire plant.
The breaking load chart of the plummer blocks ensures enough safety factor to have a safe operating condition. The lubrication is optimally done to the bearing without dismantling the split bearing and the plummer blocks due to the presence of special lubrication grooves in the plummer block housings. The quantity and frequency of lubrication can be decided based on the application.
TTS produces bearings and plummer blocks of different sizes with top quality European material and abiding by the ISO standards for calculation of load rations, speed etc. The bearings or the plummer blocks are fully interchangeable with the competitor brands.
TTS has incorporated various steps to fulfil the project from start to end. For any further clarifications and enquiries please visit our contact us page.